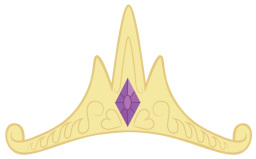 In the dead of night, a thief breaks into the royal palace in Canterlot to steal Celestia's crown. She successfully sneaks through the palace and enters the room where this prize possession is kept, with not a soul the wiser.
Well, save for a certain Princess.
---
Featured on Equestria Daily!
Featured at the Royal Canterlot Library!
Chapters (1)