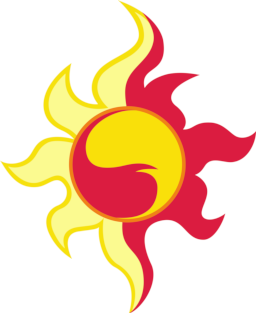 Sunset Shimmer has made many mistakes. She's been rude to others. She's been completely oblivious to the power that friendship has. And she's turned into a massive, flaming demon of rage and attempted to enslave a small group of teenage students.
Sunset's had plenty of time to learn from her mistakes in the human world, but home is where the heart is, and Sunset Shimmer is ready to see it again.
Now with a Sequel!
---
Rated T for mild profanity.
Chapters (16)