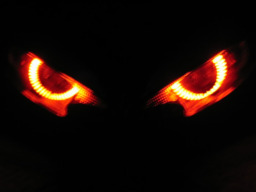 Twilight Sparkle has been having nightmares for the past month. Every night, her dreams are filled with unspeakable horrors, and it all started when she'd received news that King Sombra had been captured and brought to the dungeons below Canterlot castle.
To conqueror your fears, you must face them first, and that is precisely what Twilight means to do.
---
Rated T for mature themes.
Chapters (1)