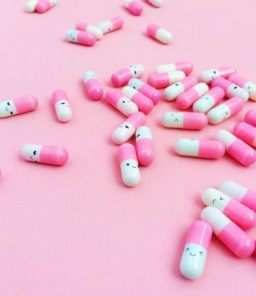 With the newest bio-engineering technologies available in any pharmacy, getting body modifications has never been easier and painless.
Take a pill, close your eyes, count to ten. Now you can enjoy your pretty pony ears for a couple of days. Animale is trending - it's cheap, cute, and safe.
99.8% of the time...
Chapters (2)