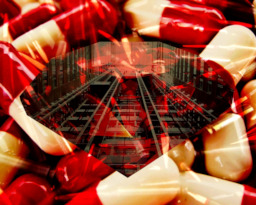 This story is a sequel to Over-The-Counter Sparkles
---
Small incidents tend to remain within the boundaries of irrelevancy.
But what to do, when one of those incidents reveal the tip of a very deep iceberg – an iceberg of intricate connections, of hazy corporations surviving on the borderline of legality?
Neil Fleming just wanted his friend back, but to get what he wants, he must delve into a world of fringe science, corruption, and bizarre consequences.
Chapters (2)