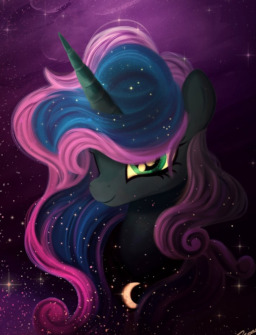 Source
There are no such things as bad ideas; instead, there are badly executed plans.
The young Todd McRaven knew the differences quite well.
After the death of his only brother, Todd had to learn again how to live a life, and little did he know, he would be aided by the most unlikely creature to ever cross his path.
A cloned alicorn.
Chapters (12)