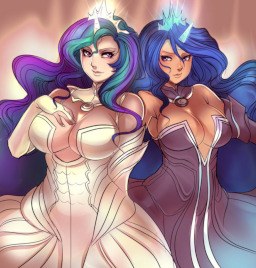 Source
Jean tries to run from his past...and ends up in the future of Equestria. Sadly he was going to face his past as it was coming up on him real fast. Will he run or will he finally accept his past an face it head on.
Art is copy-right by *ManiacPaint
My first story. Can i have you readers honest review not how it is but what needs work, if you can.
Chapters (5)