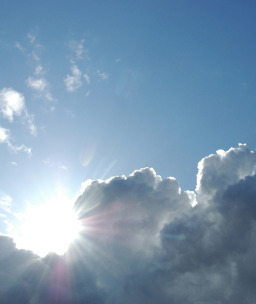 Source
What a foolish man to come here and reach so high.
You thought to love even the sun and that she might, somehow, come to love you. As if she could ever love some sad, misshapen thing.
And you changed yourself, so utterly, so horribly. A useless, broken mockery of what she was.
And now? Now all you have are your memories.
*****
Wrote this for the Most Dangerous Game Contest.
Chapters (1)