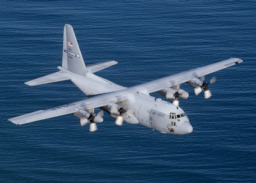 Source
Over the course of man's existence, there have been some questions that we haven't been able to answer, such as what the meaning of life is and why we always lose a sock in the dryer.
However, there are some questions that one does not think to ask as they are... unusual. One of those, for example, is, "what would happen if Rainbow Dash was replaced by the longest continuously produced military aircraft in human history?"
One individual dared to ask that question. After being put through some of the most rigorous tests, these are the results he came up with.
Edited by James Fire.
Chapters (1)