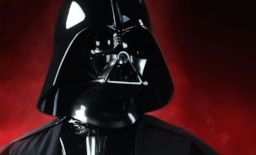 Source
Pre-read by King of Madness, Majin Syeekoh, and MidnightCoder
Edited by James Fire.
---
The Friendship Games: an event that started as two schools competing in an array of sporting events, it devolved into the near destruction of two universes.
Now, Twilight Sparkle must handle the fallout of it all, as she goes about her day being pestered by the entity that nearly brought about the end for her world and the land of Equestria.
Chapters (1)