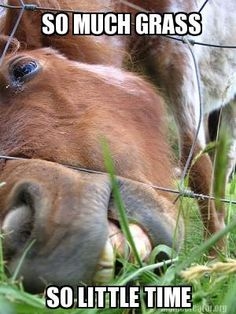 Dobbin's been sneaking bites from the National Strategic Wheatgrass Reserve again ... and it finally occurs to his parole officer to wonder why Equestria has one. She asks Princess Celestia for the story.
It turns out there are some things ponies weren't meant to know.
---
A bunch of Writeoff Association authors got bored while waiting for the October 2015 prompt, and did a silly collaborative story jam on the Writeoff thread. This was the result. This story was co-written by myself, Georg, Not_A_Hat, CoffeeMinion, and Morning Sun, based on an unintentional prompt by Monokeras. (You can see who wrote what at the source thread.)
* * *
Reviewed by City of Doors! (what)
Featured by Equestria Daily! (what)
Recommended by Present Perfect! "I'm with Parade Rest: What."
Chapters (1)