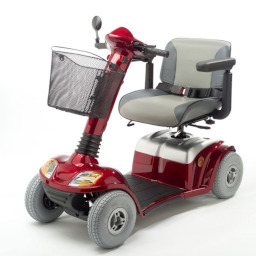 Source
The streets of Ponyville are no longer safe. Constantly being bumped into, honked at, and yelled at by an elderly alien has driven the citizens into their homes. All he wants is Denny's, who or what that is no pony knows. Can Twilight and her friends stop this monster from destroying the quiet little town?
Not if his Korean war stories are to be believed...
Rated Teen for language. Proofread and Edited by FlutterPriest and Admiral Biscuit.
Chapters (8)