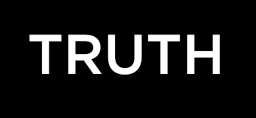 Source
This story is a sequel to Reunited
---
Six years.
For six years she has slept in a coma and now she has awakened. The entire world wants her to die for her crimes. Equestria wants her to die for her lies. Even I will admit I just want to see her die so I can move on with my life.
But before I say goodbye to my mentor, the former Princess Celestia, I have to ask her one question.
Why? Why did she do all this? Why transport us from Equestria to Earth? Why try to turn Humanity into Ponies?
All I want is the truth.
Based on The Conversion Bureau series.
Pre-Read by bahatumay, Socks (Also thanks for finding this cover art), and Chaotic Note
Edited by Biker_Dash
Chapters (1)