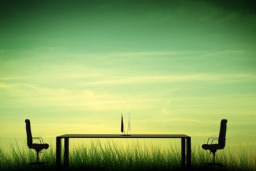 The war is finally over. We ponies have lost. Our plan to convert humanity into ponies has failed. Hundreds of thousands are dead. Homes destroyed. Our nation is shattered and near annihilation. All because we underestimated humanity and their refusal to become like us.
I alone now hold the fate of my people in my hooves against the humans who want nothing more than to destroy us for the so called atrocities we have committed against them. I've lost my friends one way or another. My family. My fellow Princesses.
I have but one duty and that is, reluctantly, to see that we are shown mercy.
I'm just afraid of the cost. Or what I will learn from this.
Based on The Conversion Bureau series.
Pre-Read by bahatumay and Chaotic Note
Edited by Biker_Dash and wlam and Bemmo
Chapters (1)