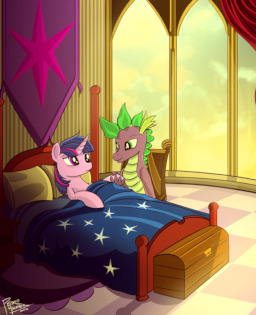 Source
This story is a sequel to Useless
---
Twilight has suffered for so long. I've seen her lose friends, her family, her innocence, and more from the war we had with humanity. Ever since the surrender, she has spent every waking moment trying to earn both her redemption as well as Equestria's for our sins against the humans. Now that she has finally done so, she is ready to rest at last.
I just wish it wasn't her final rest.
Based on The Conversion Bureau series.
Pre-read and edited by: Socks, Chaotic Note, and Biker Dash
Artwork done by Pedro Hander
Chapters (1)