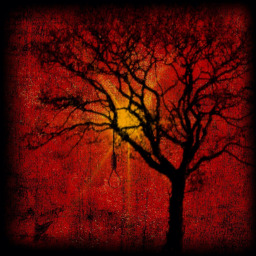 As I sit on this branch, looking at the town through the mangled, black branches, I began thinking about why I came here. About everything I left behind on Earth.
I wish I'd never have come here...
Consider joining the Ending-verse if you liked it!
This story has been redone. Also, A brilliant lad called Vlad decided to write a sequel. I seriously recommend reading that and following him.
Also, there's a prequel in the works!
Chapters (1)