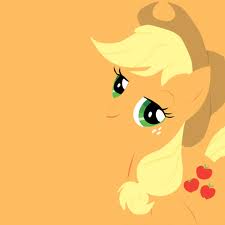 A non brony with a tragic back story, and close to have given up on life, finds one little pony that will change everything and bring joy back into his life. With little knowledge about My Little Pony must now learn about the show and take care of this little orange pony. This pony teaches him about something he has forgotten from when he was younger a "happier time" he always called it. Join him as he becomes a brony, and learns about love and life!
I got a spell checker: "JakeTheRake." Go nag him ti get it done. :)
This is a story I wrote two days after I read my favorite story "My Little Dashie". I'm not trying to copy it at all I just thought I might as well have something to do in my free time of which I have a lot of. I'm hoping that no one else made something like this as well. I wasn't going to publish this anywhere because the more I thought about it the more I thought I would just get hate, but might as well put it out here in hopes someone will be entertained or so. Anyways enjoy!
Chapters (11)