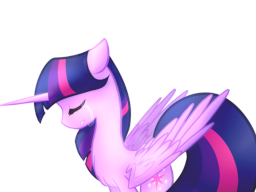 Source
This story is a sequel to Negotiations
---
It's been five years since our surrender. Things have gotten better, but we have a long way to go before our home is repaired and our name redeemed. I have spent these five years working nonstop to fix all the mistakes my former teacher left us.
But now I have a chance to make up one of the biggest ones I've ever made.
Fluttershy.
She betrayed us and sided with humanity. I hated her for her betrayal. Called her a coward. Now I am cowering in front of her house, begging for forgiveness. I have lost so much. I just want to gain one thing back.
Based on The Conversion Bureau series.
Pre-Read by bahatumay, Socks (Also thanks for finding this cover art), and Chaotic Note
Edited by Biker_Dash and wlam ]
Chapters (1)