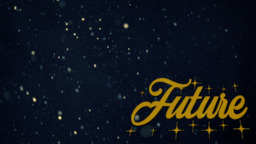 Source
This story is a sequel to Rest
---
Three Hundred Years.
I've spent all that time teaching both humans and ponies to never forget the war. I've slowly become content with not just my life, but the fact that I am the last dragon. I've made and lost friends, students, and gained a great deal of respect from both ponykind and humanity. I've seen things change for the better, yet there is one thing I am forced to confront one thing that I fear most.
Falling in love.
Can I, a long lived being who has already outlive those I care about, accept a future with a lover? Or am I too afraid to face such a devastating loss once more?
Edited by Chaotic Note and Socks
Artwork done by MajorDude
Chapters (5)