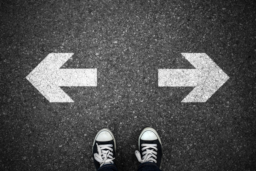 When the time came, choices needed to be made.
Consequences be damned.
These are a series of short vignettes set in the Negotiationverse by Rated Ponystar. Windows into events briefly mentioned throughout the long journey of Equestria's tumultuous time on planet Earth. From their encounter with the humans to the war that followed, bear witness to the choices made and the ripples that nearly destroyed Equestria.
You can read the original story here
Check out the Negotiation-Verse TvTropes page here.
(Featured 2/6/2021)
Chapters (31)