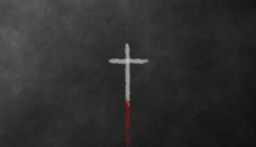 In less than an hour, Celestia will be executed for her crimes against humanity. Justice will finally be done for all those lost in the Conversion War.
But like all prisoners, she is entitled to have her last rites.
***
A non-canon side-fic set in the Negotiationverse by Rated Ponystar. It is highly recommended that you read them before this story, especially 'Truth.'
Pre-read by Alcatraz.
Featured on the front page! Thank you, everyone!
Chapters (1)