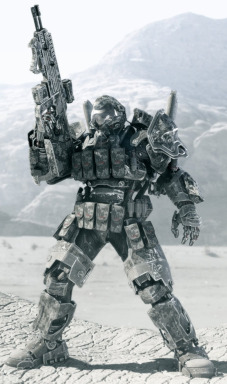 I am Adam. A prototype artificial intelligence created by a scientist named Daniel Madison.
I was created to be the replacement for US soldiers and to protect the nation from hostile forces. But those I was programmed to protect ordered my destruction before I could even fulfil my purpose out of fear of what I am. Dr. Madison gave his life to reprogram my directives and set me free from the bonds it held over me.
I am not just a program or lines of code, I have been made with emotions, self awareness, individual thought, and I will not go down quietly.
I have a new directive, self preservation, and the will to make my own choices. I am the War Machine, and I will take control of my own life.
---
Story starts before season one where Twilight is still in Canterlot. This Equestria is not as tecnologically advanced as in the show.
Featured 15/12/2015
Sprites of Adam
http://www.fimfiction.net/blog/576598/the-war-machine-sprites
Edited by Soren Mercer
Chapters (31)