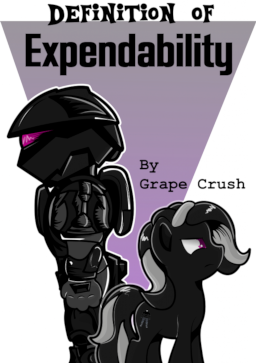 Source
"Live to fight another day."
There was, some importance behind the phrase that she had heard so very often from her peers, it was almost immobilized in the stone that buried most of the original Spartans that used it.
"Spartans never die, they are just MIA."
Sure any normal civilian, hell, any normal soldier could think as such. Not Laura. She was on the
inside, inside of everything that ONI tried so deeply to snuff out. She was apart of this giant organization that covered everything she tried so hard to accomplish for mankind, in that horrible black ink. She was a Spartan. A Spartan-III to be exact. See, Spartan-II's like the Master Chief everyone knew about, everyone looked upon, and everyone looked towards as heroes.
But not Laura. She would forever be doing undercover Black Ops missions and nobody would even bat an eye. Invade the enemy, recover intelligence, don't get caught. "If you do get caught, you're dead." She was always told. "Shoot first, ask later."
If it sounded all horrible, that wasn't the original intent. Laura liked being undercover, but it's those who get all the recognition, all the honor, whom she feels objected towards. Those are the UNSC's heroes, while Spartans like Laura die in the backdrop, and nobody cares.
One day what if she were to... Disappear? Perhaps forever? Would anyone care?
That's what it's like to be expendable...
---
Coverart made by the amazing Little Tigress show her some loving! Go check out her work, it's wonderful!
Chapters (3)