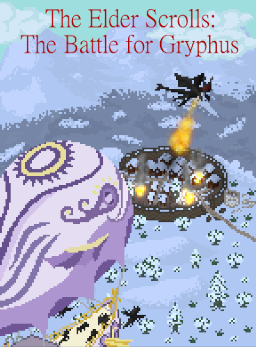 This story is a sequel to The Elder Scrolls: The Dragonborn of Equestria
---
Farengar the Nord, having defeated many foes since arriving in his new home of Equestria, is tasked with aiding in the defence of the great Griffon kingdom, Gryphus.
Hardship and strife await the hero, but with the help of his newly acquired friends and allies he has a good chance of making it through. Hopefully in one piece.
Additional character tags:
Blueblood, Celestia
Will add others if they appear into the story.
Chapters (16)