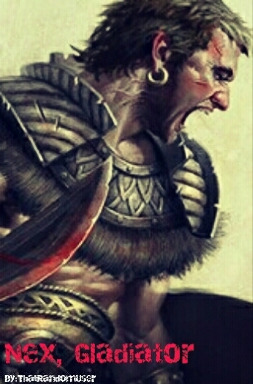 There is only the Pit for him. For those like him. Their home, their prison... their tomb. It's all they know and all they remember. Until the soldiers of the sun came. Everything they knew would have come to an end. But as the sun set, just three of them were taken away.
One is unlike anything they've seen. He knows little of the world, but he knows of the torment and agony his captors caused. He's ready to kill. He's ready for blood.
But is he ready to leave it all behind? To learn what kindness and generosity are? What it means to be free? Can he adapt to the peace he's never had? Or is he a monster like the rest of them?
Chapters (20)