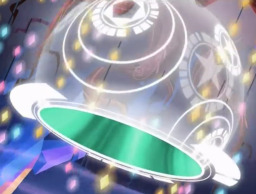 Starlight Glimmer is repentant, on the path to reformation after she saw what her plan could have caused. She was thankfully talked down, all the possible futures she made prevented, all the changes to the past no longer existing.
At least... that's what everyone thinks. But magic isn't something to be abused.
There are always consequences.
Chapters (3)