CURRENT STORY STATUS
---

Wednesday Morning Dew
500 words
---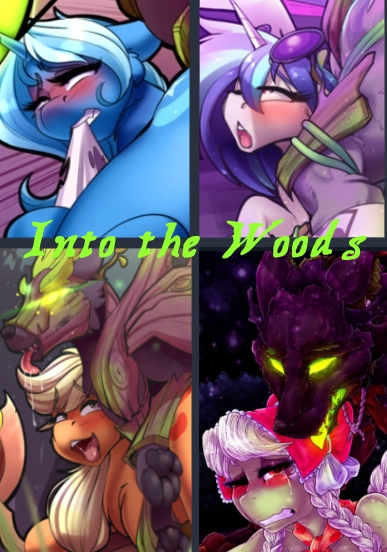 Chapter 4
not started
---
Last updated: 4/16/21 18:58 PT
Discord & Commissions Info!
My Discord Server! (NO MINORS) | My SubscribeStar! (for access to WIPs of my noncommissioned stories)
---
REQUESTS
CONDITIONAL
6k words (hard cap)
Only if I really, really like the idea
Acceptance != completion (don't bug me about it)
No OCs (unless popular fanon, like Apogee or Cream Heart)
COMMISSIONS
CLOSED
$15 per 1000 words
~QUEUE~
3/3 slots occupied
1.) M OC x T.S. - Shooting Star1234 - 4ch ~8k w [Writing: 2k w]
2.) T.S. x Chrysalis - TwiDavid - ?ch ?w [Planning/Discussion]
3.) Human x Student Six - CrypticMetaphor - ?ch ~8-10k w [Outlining]
---
I'm currently working towards a BS in Computer Science full-time, so it might take me a while to finish your commission! You have my heartfelt appreciation for your understanding.