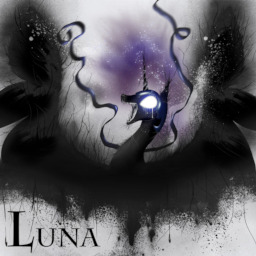 Celestia has always been more interested in the future than the past. She does not dwell on mistakes – hers, or others'.
But sometimes memories lurk in the oddest of places, and when they strike not even a god can resist their gravity.
---
A short story written for the recent Writeoff competition.
Chapters (1)