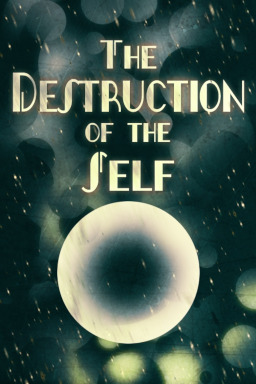 There is a village where everypony can be the same.
You may have read some nasty things about it. Rumors of stolen cutie marks and power-mad unicorns. Tall tales about forced smiles and frightened glances.
It's all lies. All except the part about us wanting to escape. That's true.
It's why we came here in the first place.
---
Winner of the May Writeoff Event.
Chapters (4)