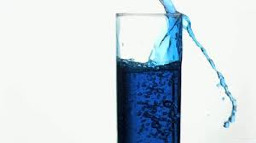 It might seem like a simple spell. A truly basic working. All it does is change the color of something without altering a single other detail, and somepony just pranked Twilight with it. A minor joke, one with no real consequence. But it's still new magic, and so Twilight and Spike venture out to track the spell and caster across Ponyville.
You'd think a spell which merely changed colors wouldn't create so much trouble.
You'd really like to think that.
(Part of the Triptych Continuum, which has its own TVTropes page and FIMFiction group. New members and trope edits welcome.)
Now with author Patreon page.
Dedicated to John M. Ford.
Chapters (6)