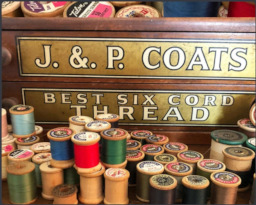 Sit quietly. Do your homework. Study. As far as the Crusaders are concerned, being shut away in Rarity's stockroom on the first day of the weekend is very much like punishment, especially since there isn't anything interesting in there -- well, nothing they're still allowed to do. The previous attempts to entertain themselves mean the only items not expressly on the Forbidden list are the horribly weak clear-dry craft glue and the spools of thread.
Today's homework is about spiders and the weaving of webs.
There may be something they can do with the thread.
Now with author Patreon and Ko-Fi pages.
Chapters (1)