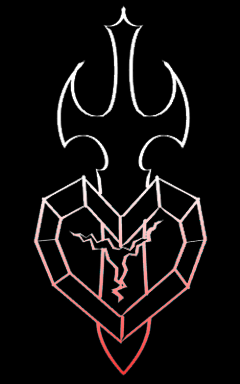 After escaping the Changeling gladiator arena at the cost of a friend's life, Equestria's lone human is attacked and befriended by Twilight Sparkle. This begins a long, strange, and confusing adventure to return home, and discover why he even arrived.
Complete, and edited twice... but If you see something I missed, I'd greatly appreciate it if you'd leave a comment.
Cover art made in Blender.
Chapters (74)