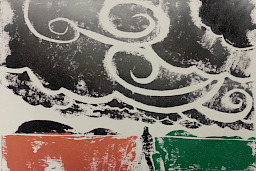 When a male human is created in the Canterlot Underground Labs and tortured for experiment, what will he do in order to free himself from his captors and live the life of freedom he craves?
This is the first fanfic I have written ever, so any criticism or advice is much obliged. Leave both good and negative comments for anything you have to say about the story.
Cover Art by Mexican Brony 101, with it being a linoleum print on paper.
Chapters (36)