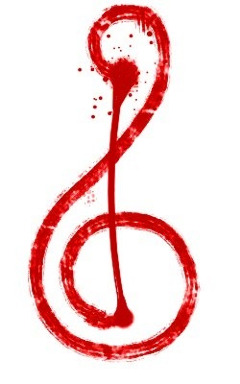 Silver Lining works as a Hunter, a freelance investigator and hired guard in Canterlot. Life has never been simple, but when what should have been a routine job throws him together with a newborn vampire, things quickly become much more complicated.
Warning! Contains straight shipping and original characters! :P
Coverart made in Krita. Editing by JBL. Pre-read by TheLetterJ to chapter four; Pre-read by Hat after.
Chapters (18)