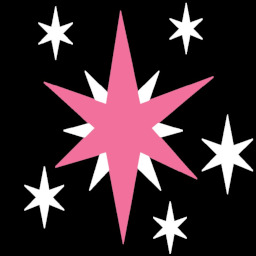 Source
*Set before Season 4*
Twilight has been crowned princess and Spike dreads what will happen next. Does Twilight need him anymore? Will he soon be replaced? Is he worthy enough to serve a princess? Fearing the unknown future, Spike begins to despair. Will he end up all alone or will somepony be able to reassure him of what he means to her and the crucial part he is to her life?
Cover art by ErisGrim
The story now has a Youtube review by Strebiskunk, plus a commentary on that review by Matthais Unidostres.
Chapters (3)