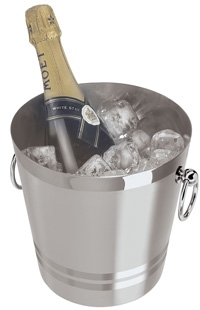 It's a simple thing, really. Celestia and Luna would normally do it, but the palace has been rather busy of late. So all Twilight has to do is go to Baltimare and officially launch three ships, because launching ships is one of the official duties of a Princess. What could be simpler?
After Twilight instinctively chooses the wrong definition of 'ship' and desperately asks a friend for help? Just about anything.
Now with author Patreon and Ko-Fi pages.
Chapters (1)