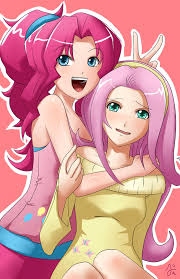 My name is Eight.
Yes, like the number. No, I didn't choose it. I can't even say why my name is Eight. Every time I've asked my dad, he just says he'll tell me when I'm 'eighteen' and starts laughing. So I don't ask anymore.
Usually, I just do my own thing. I have surface friends, try to get through high school, the works. I wouldn't say I have a boring life, just nothing particularly exciting happens.
At least, until both of the only girls I regularly talk to ended up confessing to me when I thought they couldn't possibly be interested. Instead of choosing one or the other, I decided to propose the idea of dating both of them at the same time.
I am way in over my head.
*Edited with the appreciated assistance of Arkadios!*
Chapters (3)