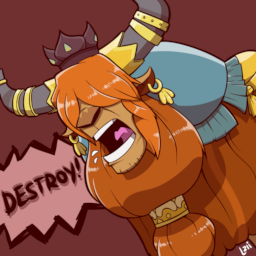 Source
Normally in fanfiction, the human gets to Equestria and gets to shag loads and loads of mares. Unfortunately for Devin, he gets thrown off course, landing square into the Frozen North, where the snow is aplenty, the lack of life is high, and the only ones to save him, are yaks. They like to smash...
...and smash again.
Hopefully Devin will survive the initiation ritual, or die trying.
---
Another idea that was inspired by FamousLastWords's brainstorming session. Maybe he needs to write more HiY/HiE on his main instead of shipping an aged-up Spike with every female character in the show. Nah that's not going to happen.
Chapters (1)