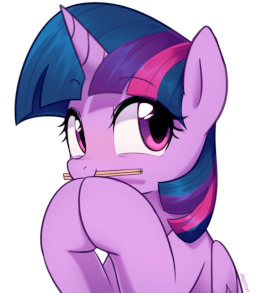 Twilight is desperate for love—and that desperation dooms her chances for it.
Hence The Love Protocols. Rules set in place to stop her feelings from making a mistake. Desperate enough to nearly date anyone, she needs the rules in place from getting with the wrong pony—or messing things up with the right one. 
Spike assures Twilight she's not so shallow and that, given dating experience, her tastes would narrow. Yet she requests his aid in finding love at a bar. 
How will our wingman fare in helping Twilight find somepony to love?
---
Chapters (1)