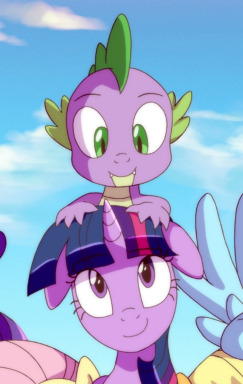 It's a sunny afternoon, and all of the girls have managed to gather for a picnic on a hill.
Each has drifted in their own way; life has called them somewhere else.
Twilight Sparkle struggles to bring them back together: to make those giddy times return.
You have to learn how to say goodbye in life. Goodbye to friends and farewell to family.
But, sometimes, there's the odd few that will always be with you.
---
Chapters (1)