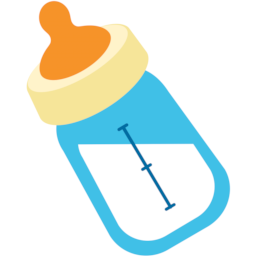 One morning, just before work, Copperquick finds a basket, a blanket, and a bundle of bills.
A foal, the aftermath of his wing fetish and a one night stand with an exotic dancer in the employ of Sapphire Shores, has arrived just outside his door. In thirty minutes, he needs to be at work. At night, he needs to be in class. Overwhelmed, Copperquick goes to find help, only to find that there is very little to be had.
Twilight Velvet, a champion of reform, sees a way that she can make a difference, but only if she can get Copperquick to do the right thing. As with every other major event of social reform, somepony has to be brave enough to go first.
An entry in the Weedverse.
Chapters (15)