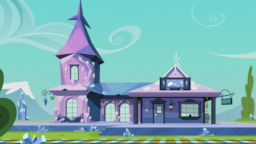 Source
This story is a sequel to The Weed
---
Sometimes, things you never intended to have happen, happen anyway. And sometimes, there are consequences. Sometimes, these consequences are tragic, and at other times, a new beginning, chance for something wonderful to happen.
Every now and then, they are weapons grade adorable.
---
This is deeply rooted (Get it, rooted?) in the Weedverse. Without reading The Weed, and having some small knowledge of the 'verse in general, it might be difficult to understand what is going on.
Chapters (3)