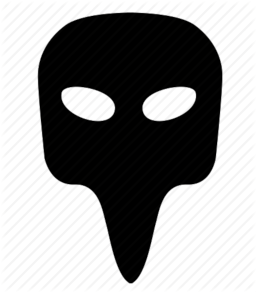 Flicker Nicker, having acquired his cutie mark, takes the first step of many into adulthood. Along with his mother, he travels to Canterlot, where he will join with the Rat Catcher's Guild.
There, he will don the mask of his calling, and he shall become the pony that he was meant to be.
An entry in the Weedverse.
Chapters (1)