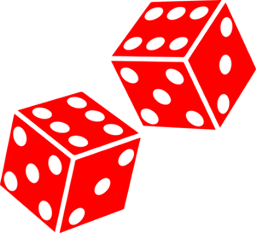 Boxcars and her little brother, Domino, cross the breadth of the world to reach the promised land, but did not expect Equestria to be guarded by strange, nightmarish bird creatures.
What else do you call a plague doctor when you've never seen one out in the open before?
An entry in the Weedverse.
Chapters (5)