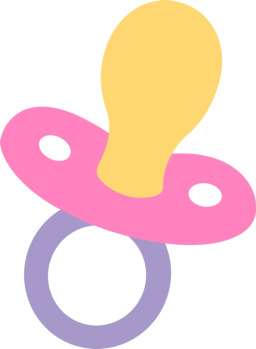 This story is a sequel to A Basket, A Blanket, and a Bundle of Bills
---
Ah, Spring Break... glorious Spring Break. A magical time in the lives of university students everywhere. Copperquick, a determined single father, is hoping to have a pleasant vacation. Life, it seems, has other plans. An infant daughter that fears the dark, meeting his potential future in-laws, and an enormous backlog of schoolwork that must be done if he hopes to ever save his grades. Does he have any hope of meeting these challenges head on?
Only one thing might save him from cruel, terrible fate, and that is his daughter's emergency binky. Yes, you read that right. A new hero emerges, one unlike any other, the humble binky.
An entry in the Weedverse.
Chapters (36)