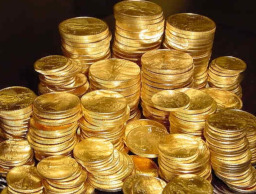 Princess Cadance, just like everypony else, needs some time of leisure from her many duties. While Shining Armor is taking care of their daughter, Cadance enjoys her lone trips to the nearby Nephrite Forest, where she can be away from all of her burdens and obligations for at least a short while.
She was simply destined to get mugged eventually, wasn't she? Why not by somepony who takes his job very seriously.
---
Also available in Mandarin Chinese (translation by keplebletbett) and Spanish (translation by SPANIARD KIWI).
Chapters (1)