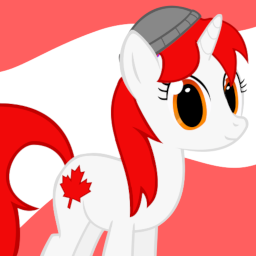 The Crystal Empire finds itself in the middle of property dispute when a representative from the north comes in, claiming that Equestria doesn't own the land. Who does? Canada, apparently.
---
Alternate universe tag because this is a world with Canada in it. Random tag because it's a bit silly.
Written mostly for the group Canadance is Best Pony.
Chapters (1)