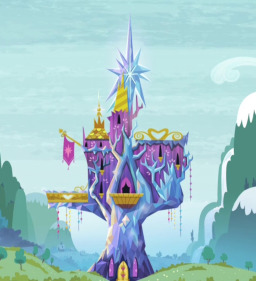 Source
Ballpoint Smudge has one job. It's not an easy one, but it's one he's determined to do to the best of his ability. The only problem is that as soon as he meets Twilight Sparkle, everything he's ever learned about princesses goes flying out of the window. He was expecting her to be regal, haughty and bossy. Instead she's warm, friendly and welcoming. Perhaps she's genuinely a nice pony? Nah. It's got to be a test.
Based on an idea by Ambrose Bierce, from his excellent Devil's Dictionary. Just look up 'Insurance'.
Featured at 12.30 GMT on 15/06/2016. I am very pleased indeed about that.
Chapters (1)