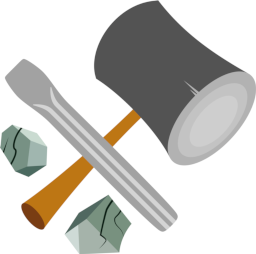 Source
With her friends and the school seemingly turned against her, Sunset Shimmer flees, quickly finding herself in the presence of a strange student, whose views clash with everything Twilight and the others have ever taught her about Friendship.
However, does that make him wrong? Is Friendship truly Magic? Or can it be something much darker?
Thanks place during the "Anon-a-Miss Incident" from the Equestria Girls Holiday comic. Video link to the comic in the comments below. Check it out if you haven't gotten a chance to read the book.
Edited by: Spirit Shift and FabulouslyCynical
Proofread by: AlicornPriest
Review by geartechthelivingrobot, check out and support his channel https://www.youtube.com/watch?v=4CAHo5ONJzg
Chapters (3)