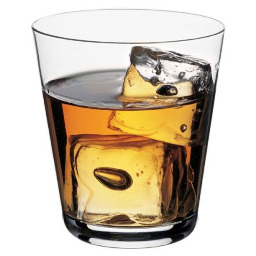 Meet Osaka Jones, as a human he was an avid drinker and freelance writer for less then savory magazines.
Now after somehow falling through the sky into another world.
He's now a dark orange Pegasus with a brown and purple mane, stuck in a land of other colorful ponies who in his opinion are just too damn happy most of the time, and don't believe he was ever human to begin with. Well except for that mint green unicorn, but she's crazy as hell.
And to top it all off the only alcohol in this world is hard cider and wine, plus a little Pegasus filly keeps thinking that he's her long lost Father!
Chapters (19)